Metaphor, Myth, and Evolution
Welcome to the website of James G. Davis. This will be updated with new images and news of upcoming exhibitions. Some works are available for sale.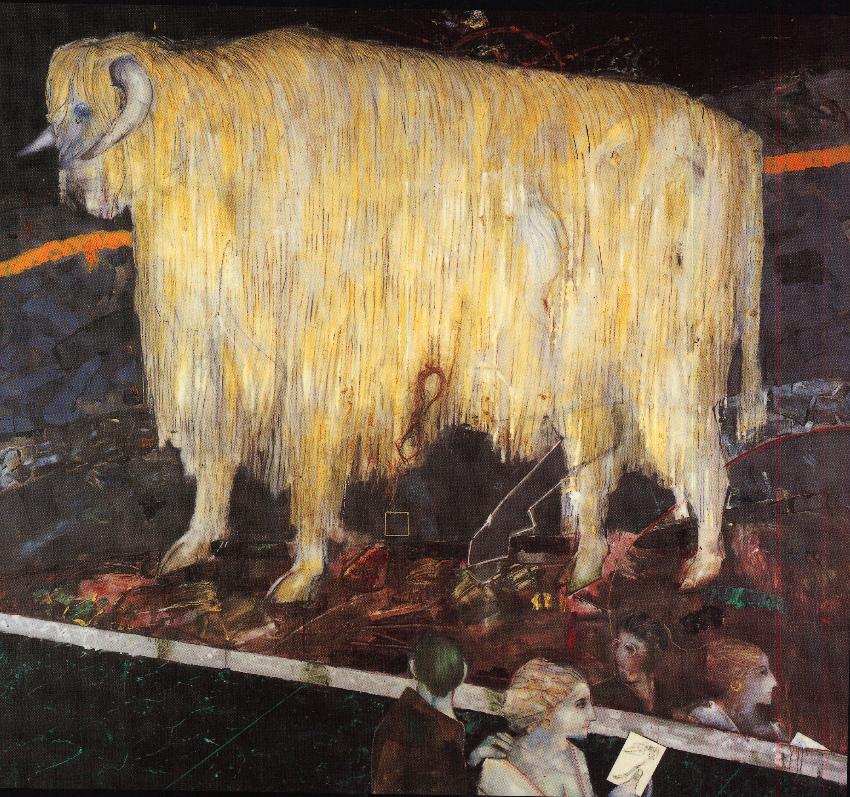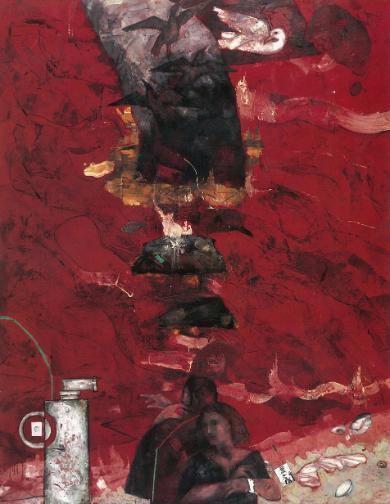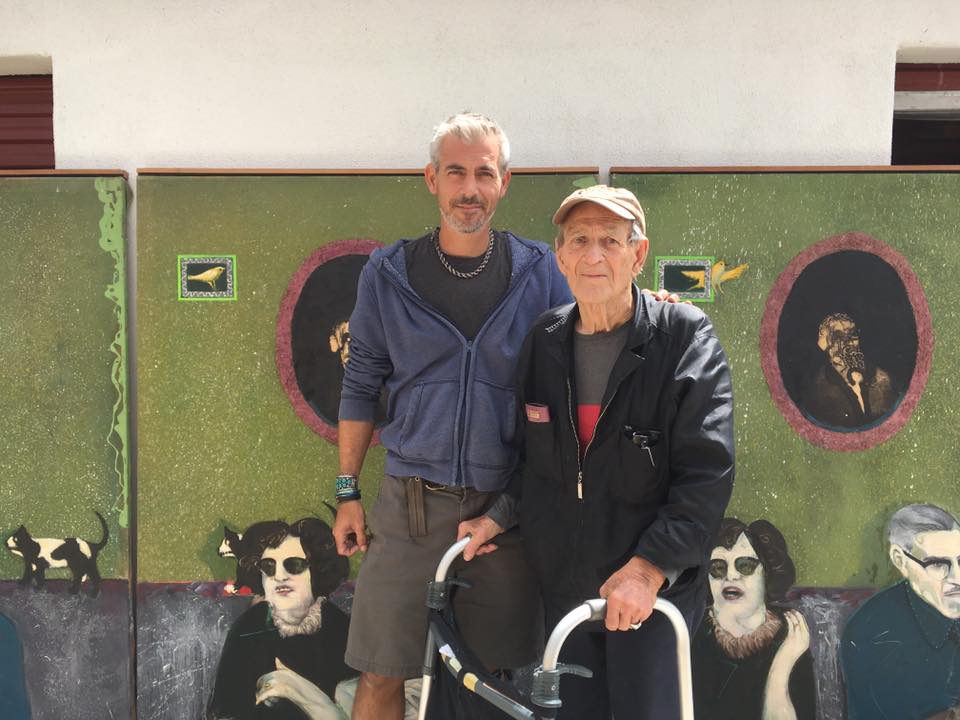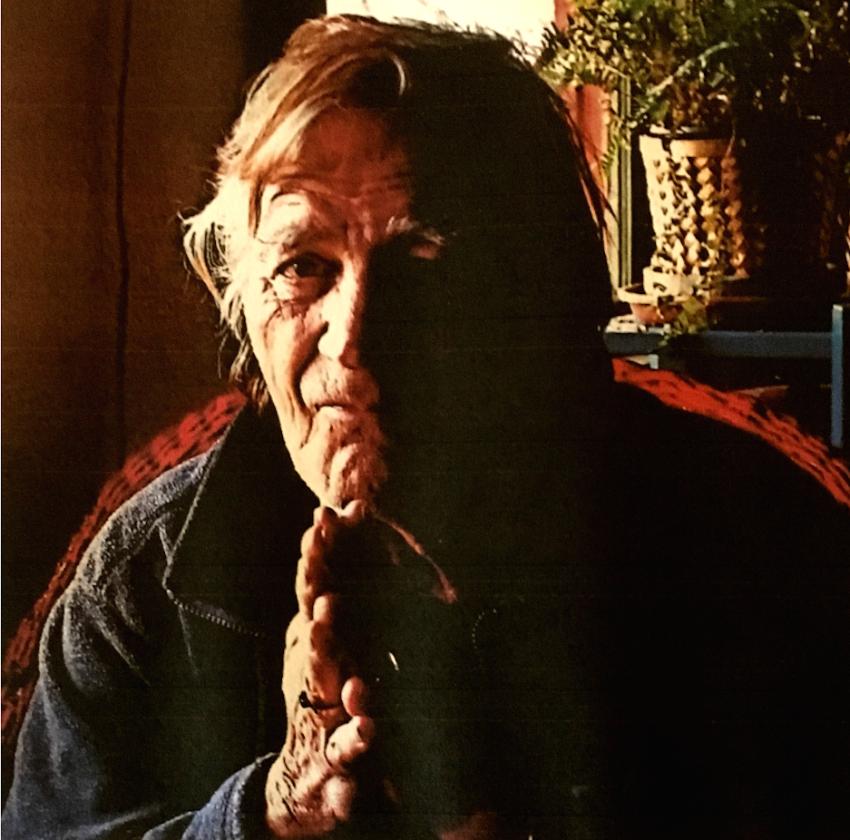 About the Artist:

James G. Davis was born in Springfield, Missouri in 1931. He received his Bachelor of Fine Arts degree (1959) and his Master of Fine Arts degree (1962) from Wichita State University. Davis retired as Professor Emeritus from the University of Arizona in 1990 to devote full time to his painting and exhibition schedule. His paintings are in many museum collections, including the Metropolitan Museum of Art in New York, the Hershhorn Museum and National Gallery in Washington D.C.

The artist's style of portraying his observations of the world around him has yielded a body of work both provocative and beautiful.

James G. Davis died in September, 2016. He leaves behind a legacy of picture making that continues to amaze and challenge new generations of viewers.